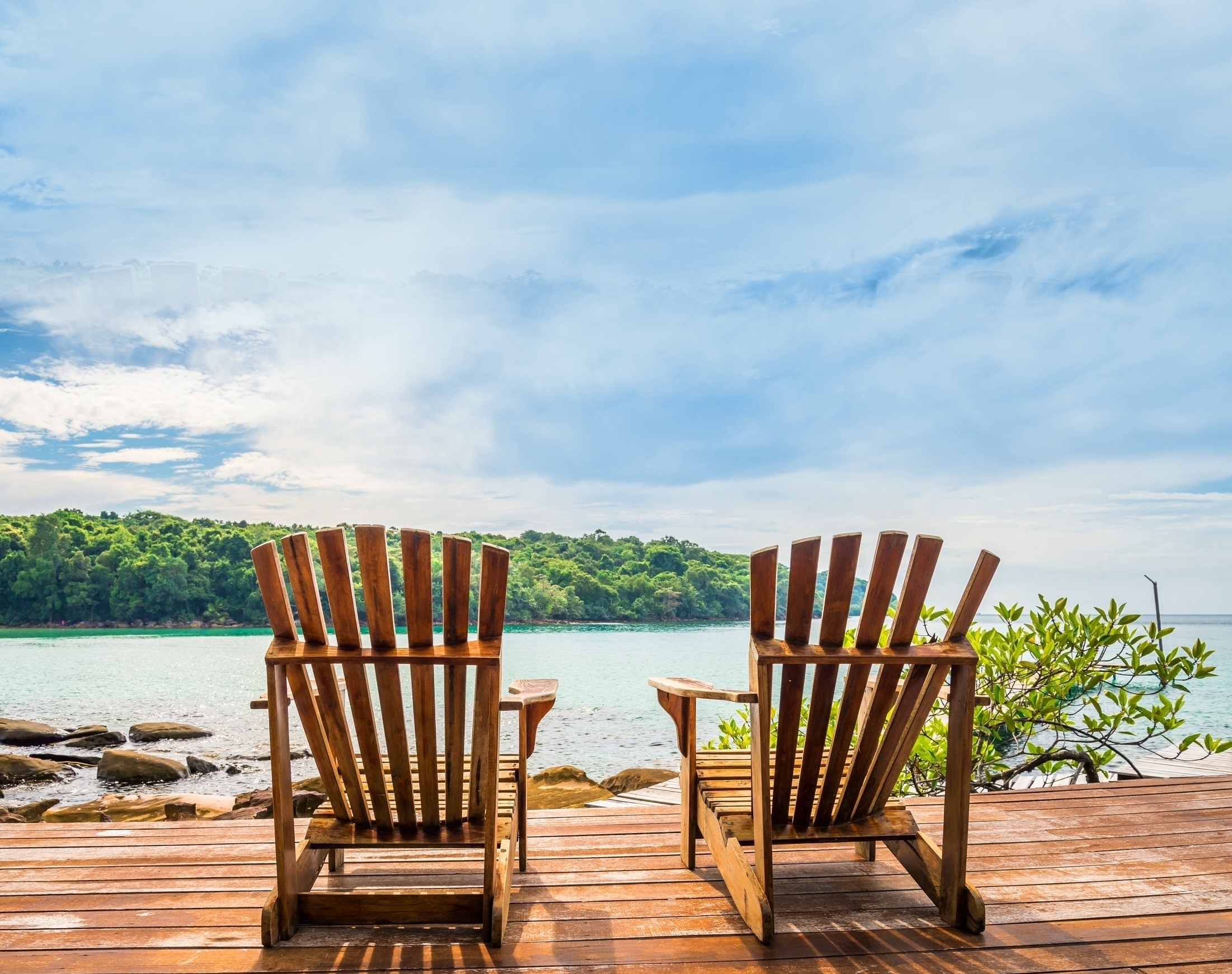 BEAUTIFUL
LAKE HOMES
located in lakengren
About.
Carolyn Shepherd Realty has been a family owned business since 1984,
giving us a vast knowledge of the real estate market in Preble County.
Our honest, dedicated, fully-trained real estate professionals will be
your trusted partner, helping to guide you through any of your real
estate needs.
Give us a call and partner with us today.
Contact.
PHONE: TOLL FREE: FAX:
(937) 456-1158 (800) 878-1158 (937) 456-1159

LOCATION:
116 E. Main St.
Eaton, OH 45320

EMAIL:
dude4725678@hotmail.com